I am taking a short break & will return the 3rd of March. Your order has been accepted and I will post your order as soon as possible upon my return.

My sincere apologies for this inconvenience & thank you for your understanding.
Kind regards, Christie
111 Vincent St, Daylesford, Vic, Australia 3460
Opening Hours
Monday 11am- 3pm
Saturday 11am - 3pm
Sunday 11am - 3pm
or
Online 24 hours
Phone: 0429 899 006
Email: nomadicson@live.com.au
** If you are making a special trip up to see us or view any product in particular - please contact us the night before so we can ensure we have your items available in store for viewing.**
Carpets and kilims have been in our family for generations; weaving them, living with them, selling them. My father has sold rugs for the past 40 years in Germany, Norway and of course in our home town of Pamukkale,Turkey and continues to do so today.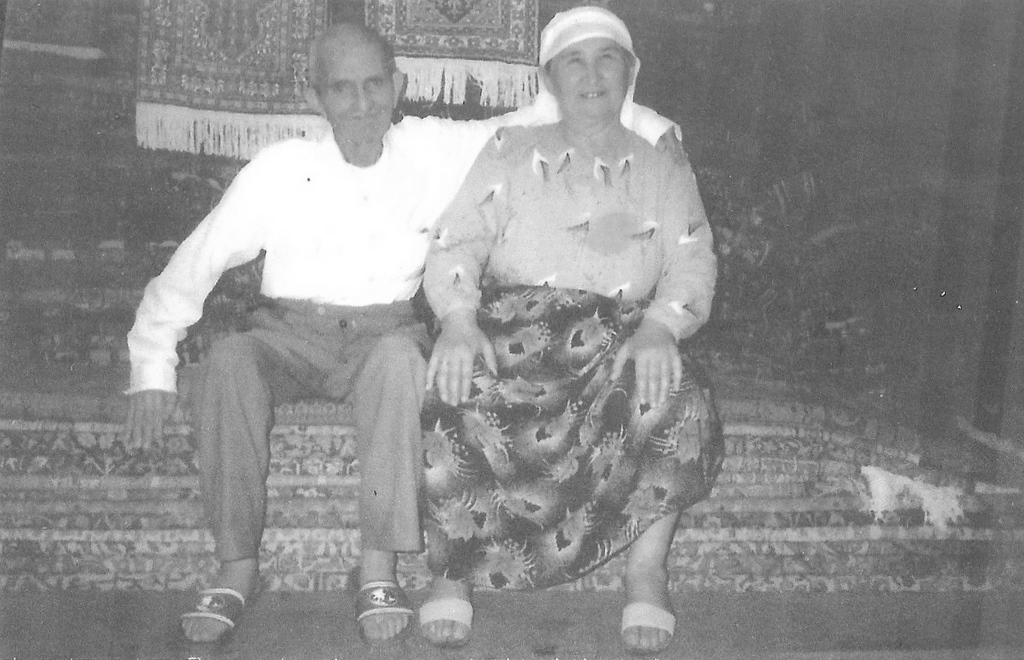 We import all of our collection ourselves in order to give our customers the best possible price and to have total flexibility of what stock we bring and more importantly the quality of our imports. We take great pride in delivering the best quality Turkish handcrafts and arts whilst offering our customers affordable pieces that will be used for years.
Our shop 'Nomadic Son' was opened in Daylesford, Victoria in 2010 and we are pleased to welcome all visitors or alternatively visit our online store anytime.